About Us
Cube Statistica was established in 2018 to provide companies with data-driven solutions using Artificial Intelligence to business problems. Our team uses a business-focused approach to engineering solutions, aligning analytics, AI/ML approaches, and technology. Unleashing agile analytics within an enterprise where data is imprisoned in legacy platforms and infrastructure requires not just an IT transformation – but a data-first approach driven by an analytics partner.
We analyze, design, and build AI/ML application and solutions, automate business processes and repetitive tasks, provide data management services, and perform statistical analysis.
The making of well-designed AI/ML solutions requires significant data engineering. Creating scalable modern solution architectures are key requirements for an AI/ML solution for production use. Finally, to understand how the data-to-decision-making comes together requires excellent understanding of statistics.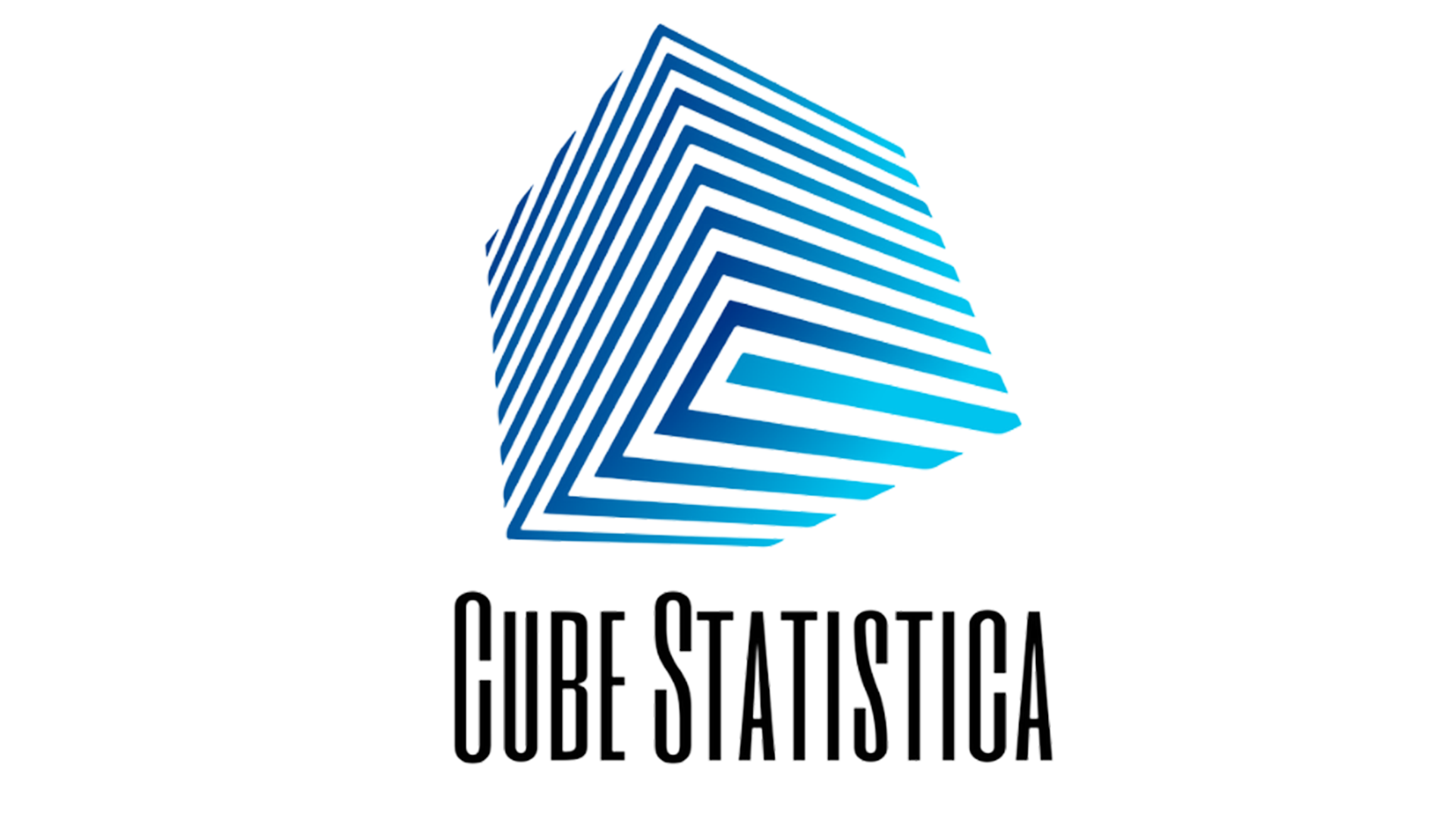 Portfolio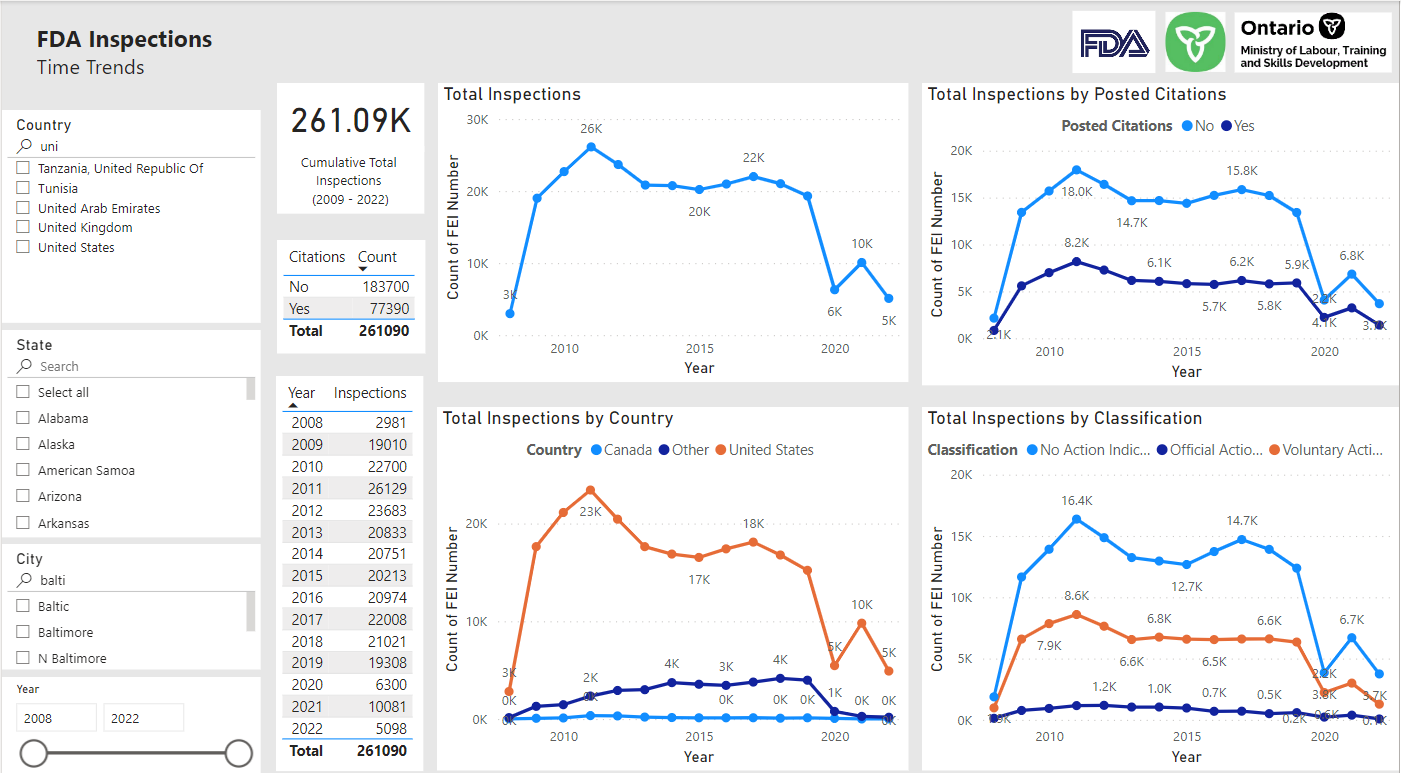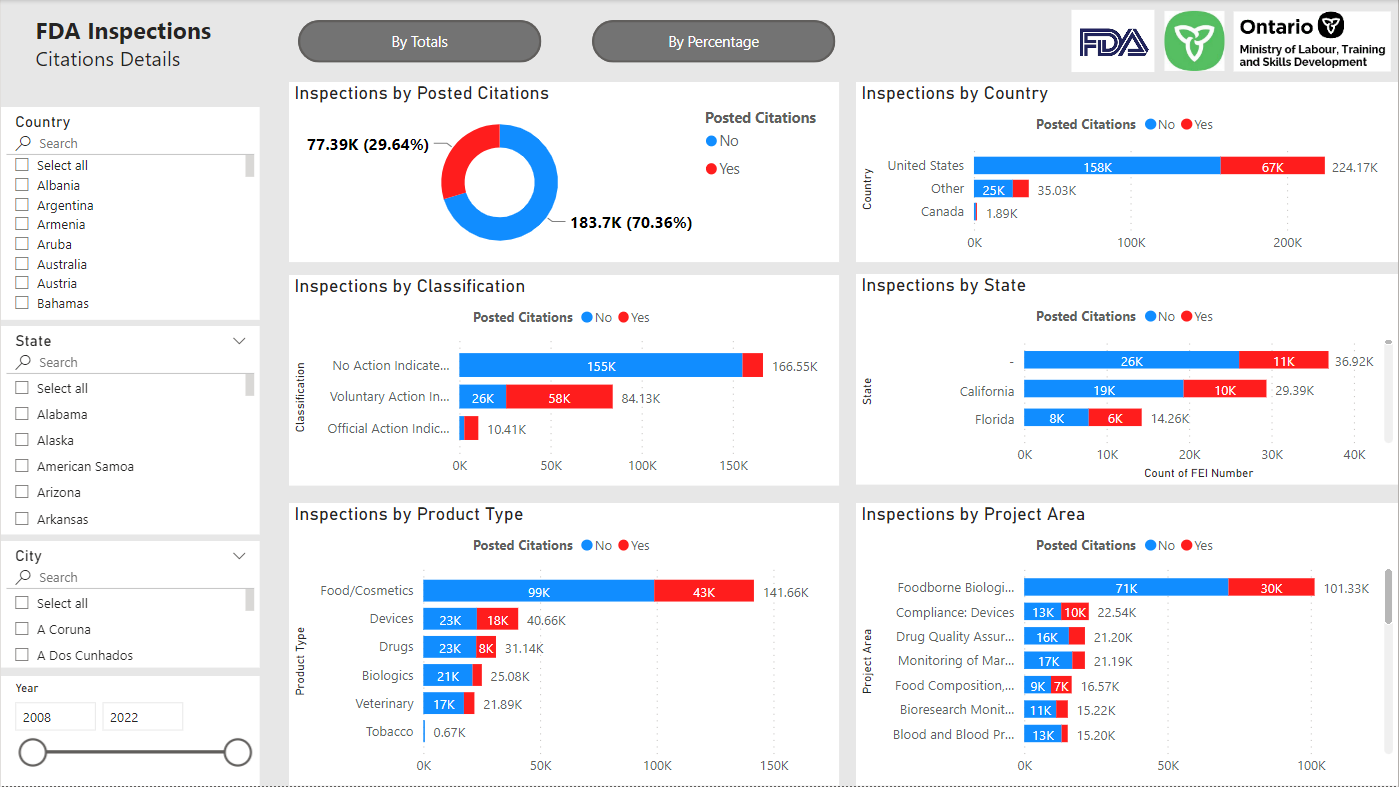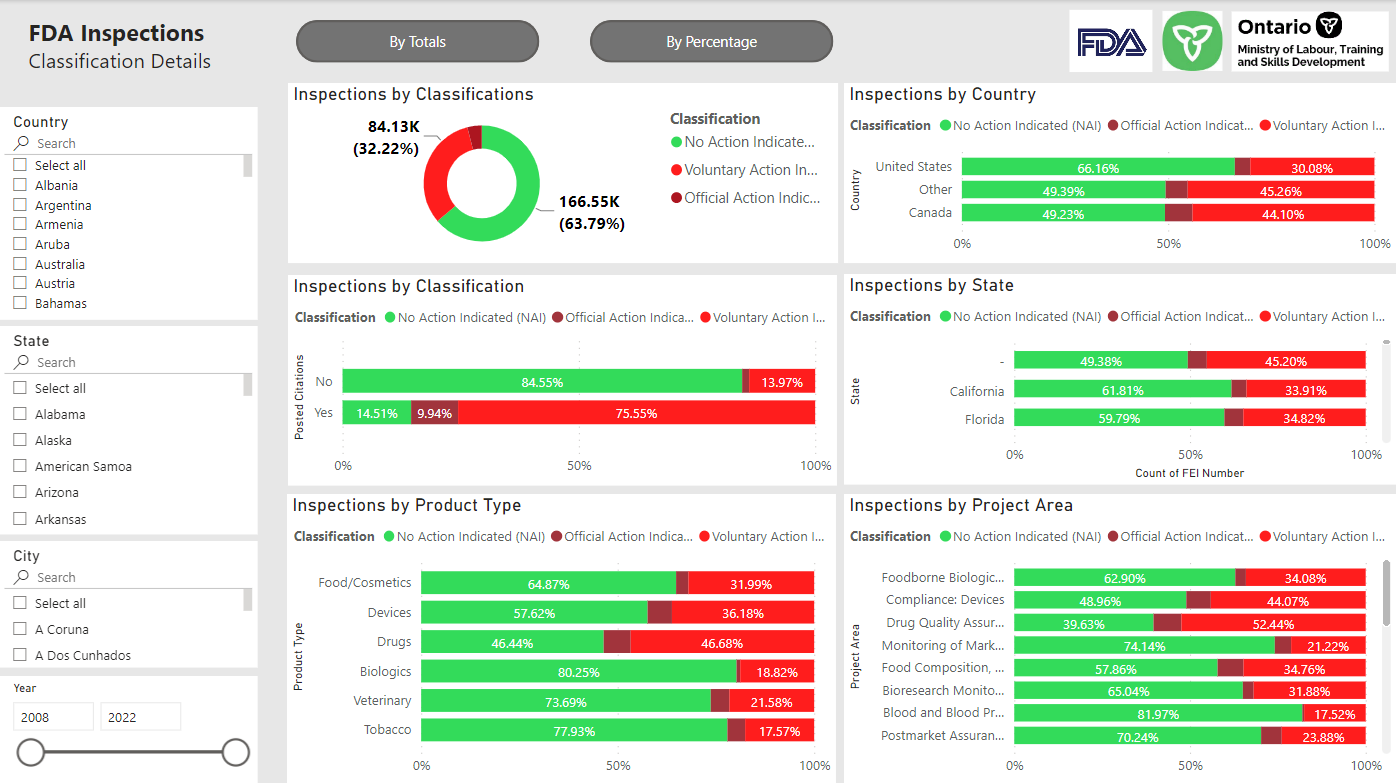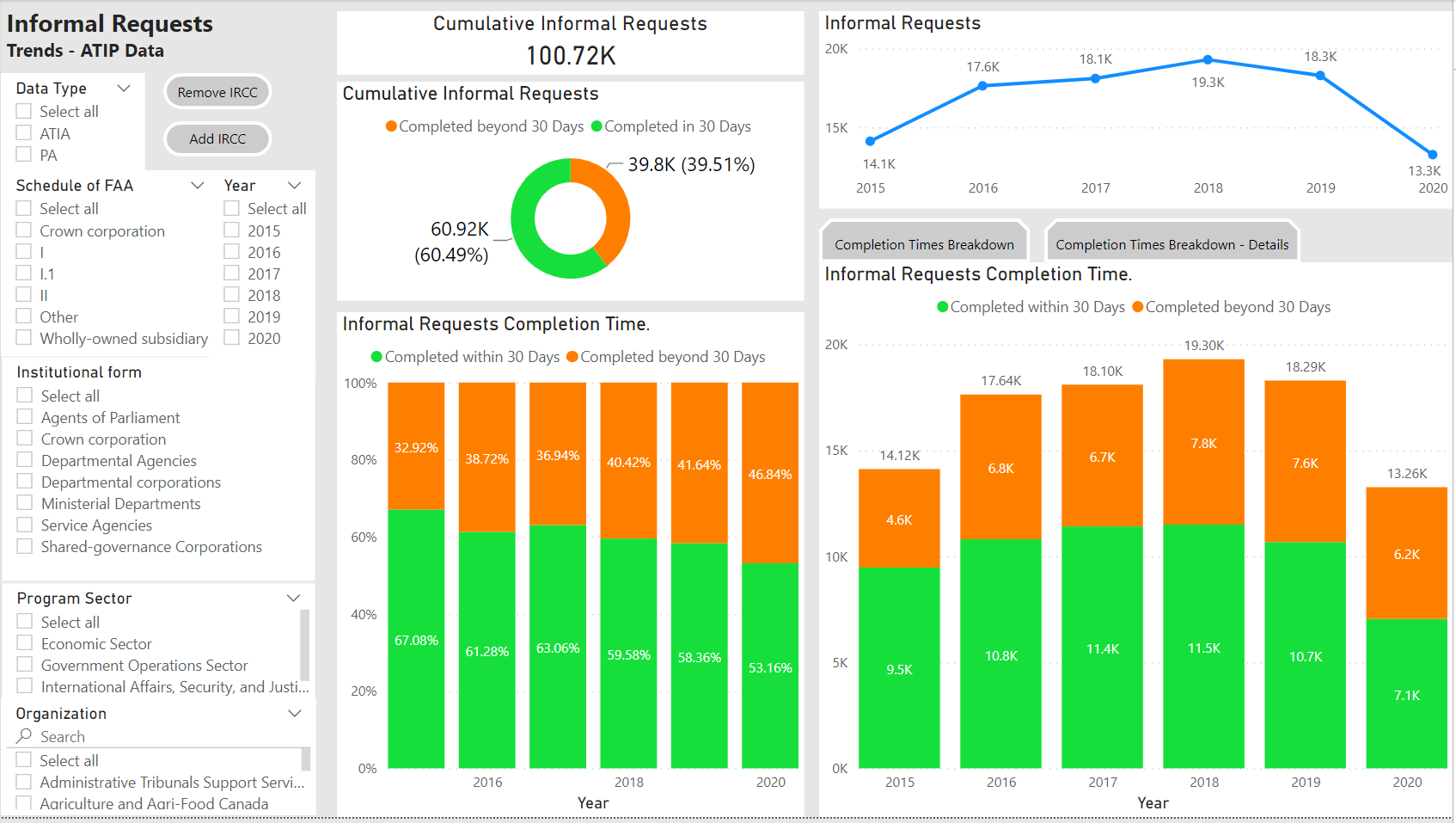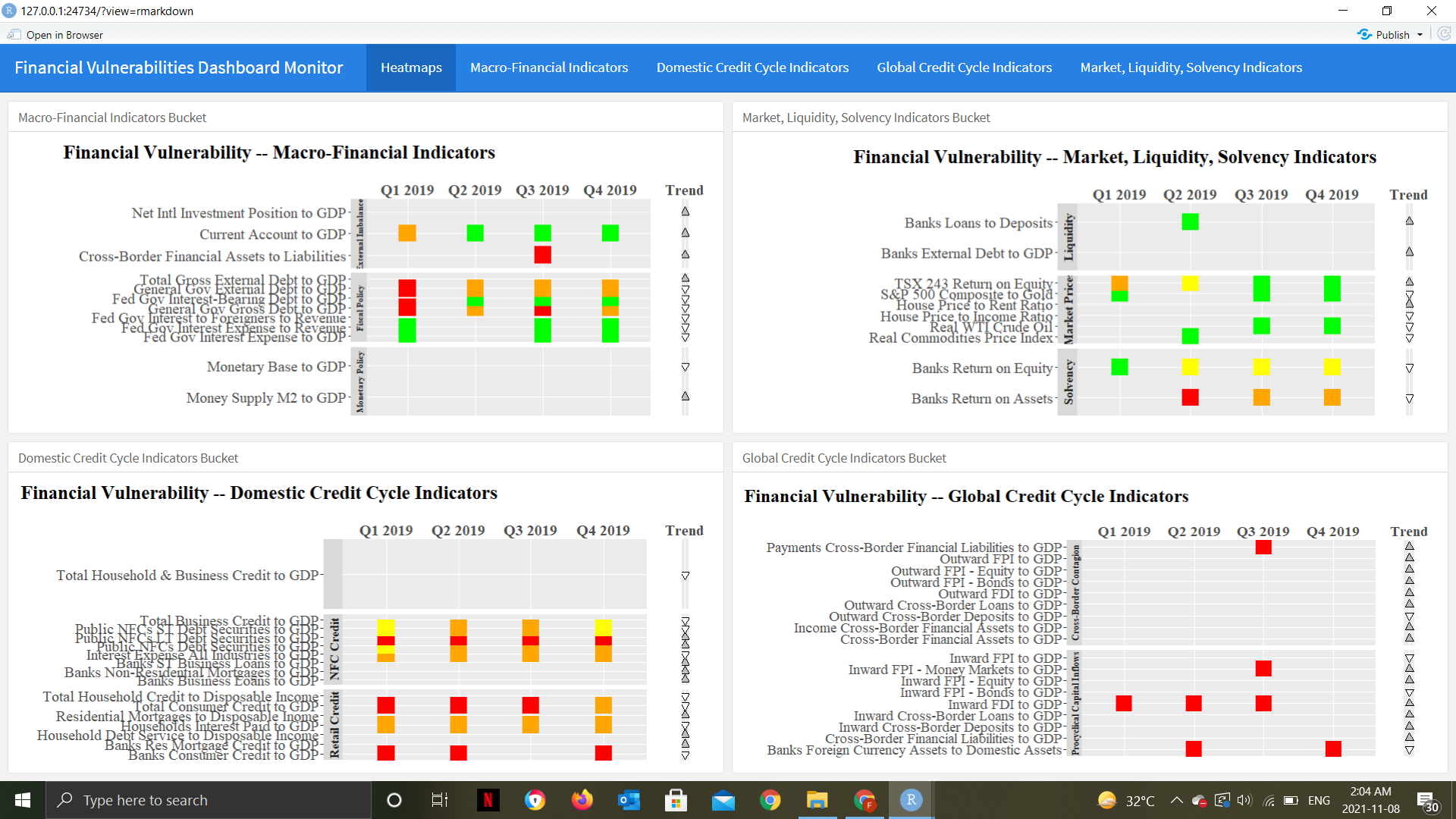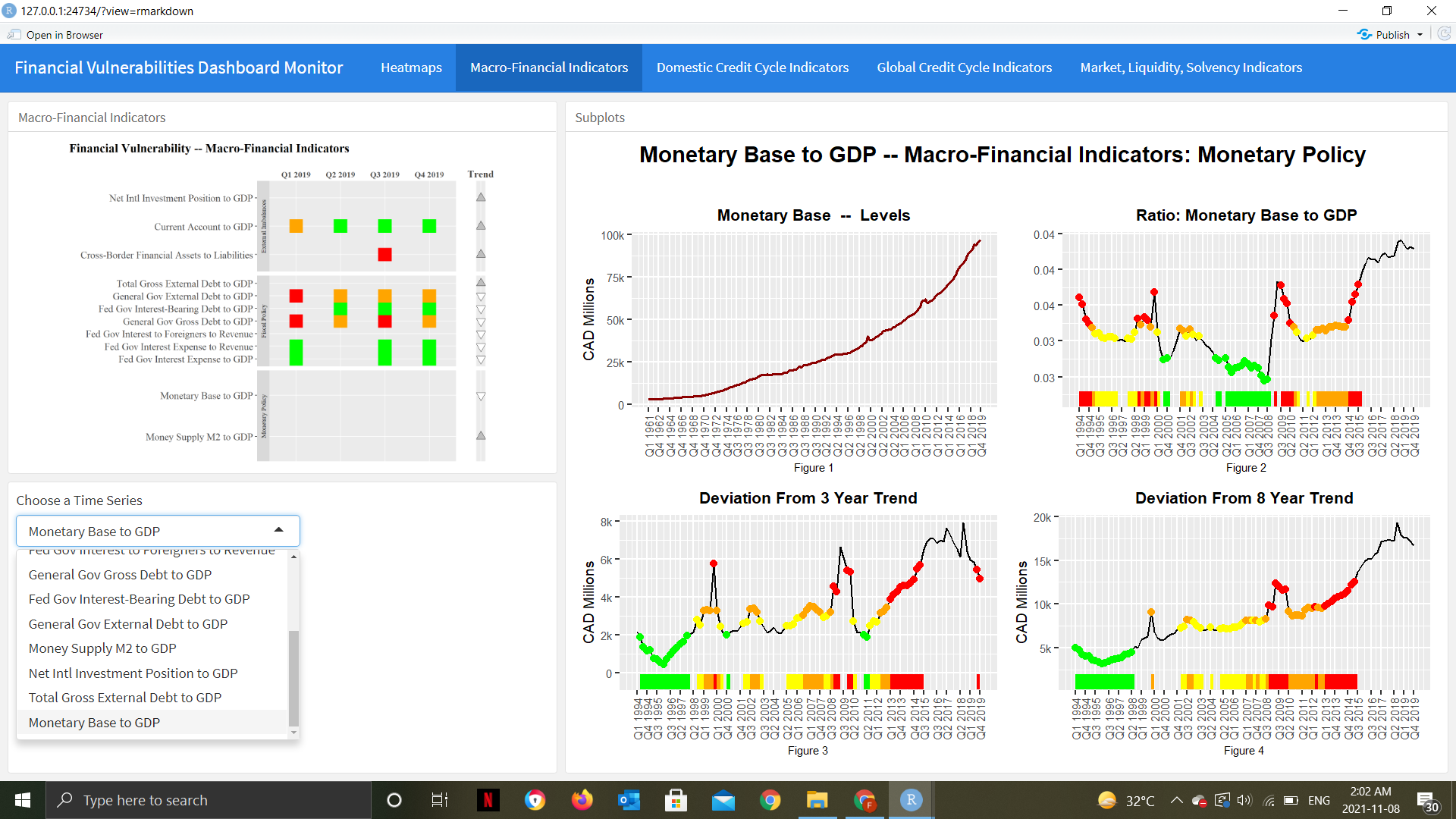 ×
Founder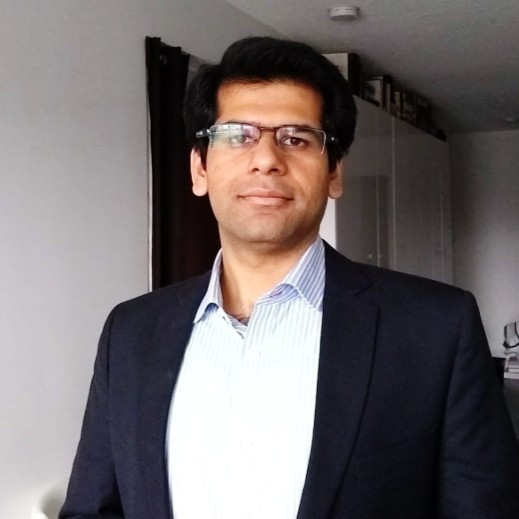 Faizan Khalid Mohsin.
Has a Bachelor of Mathematics and Statistics and a Masters in Biostatistics, both from the University of Toronto. He also has over 6 years of experience in advanced analytics, biostatistics, and cutting-edge machine learning solutions for businesses and institutions for building production Apps using R and Shiny.
Proficient in Python and R for supervised and unsupervised learning, predictive and prescriptive modeling, deep learning, time-series analysis, survival analysis, and longitudinal analysis, as well as building dashboards using Shiny.
Great communication skills and extensive teaching experience in machine learning and statistics using R and Python.
Read More
Contact Us
Any Queries? We are available 24/7 to help you level up.
Loading
Cube Statistica is committed to protecting and respecting your privacy. By clicking submit, you consent to allow Cube Statistica to store and process the personal information submitted above to contact you regarding your request.