About Us
Cube Statistica was established in 2016 to explore the field of Artificial Intelligence. Our team uses a business-focused approach to engineering solutions, aligning analytics, AI/ML approaches, and technology. Unleashing agile analytics within an enterprise where data is imprisoned in legacy platforms and infrastructure requires not just an IT transformation – but a data-first approach driven by an analytics partner.
Finally, to understand how the data-to-decision-making comes together requires excellent team dynamics and analyzing, designing, and building of the AI/ML application. The making of well-designed AI/ML solutions requires significant data engineering. Creating scalable modern solution architectures are key requirements for an AI/ML solution for production use.
Read More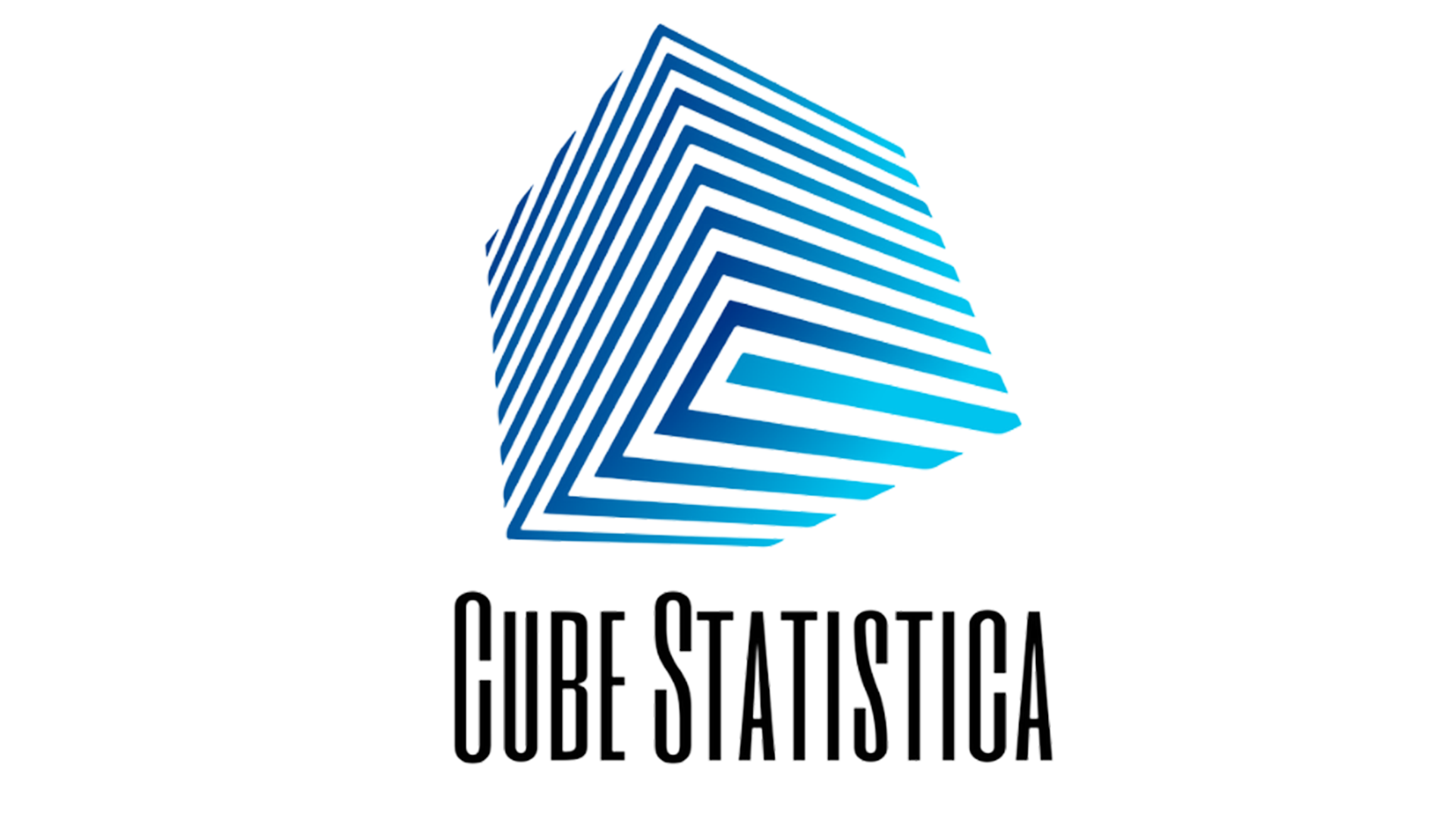 Our Course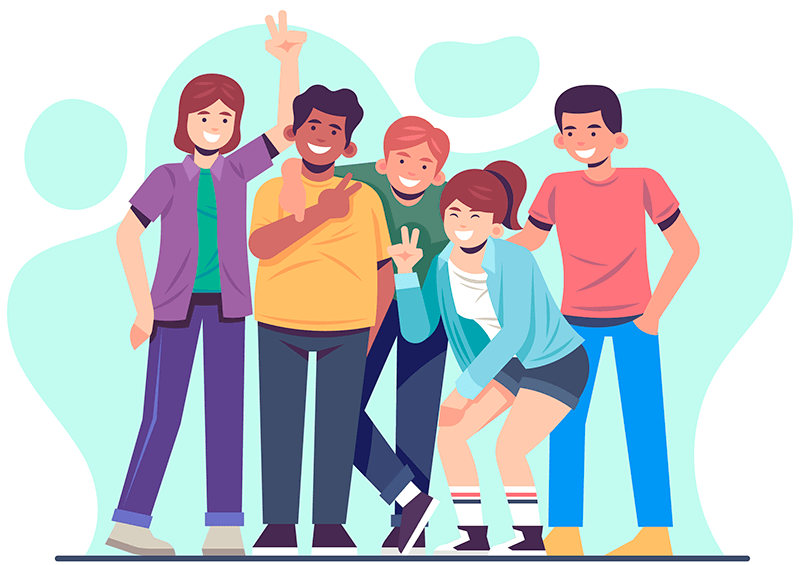 Online Professional Training for Machine Learning using Python
The course teaches students essential skills in Machine Learning and Data Science and combines the academic approach with practical applications. It is specifically designed for a professional work environment, providing practical machine learning training and teaching a professional Data Science software development workflow cycle.
Ensuring that students have the requisite skills, knowledge and are ready to work in a modern work environment from the first day of course completion. The course will utilize both R and Python in order to provide comprehensive skills.
Enroll Now
Read More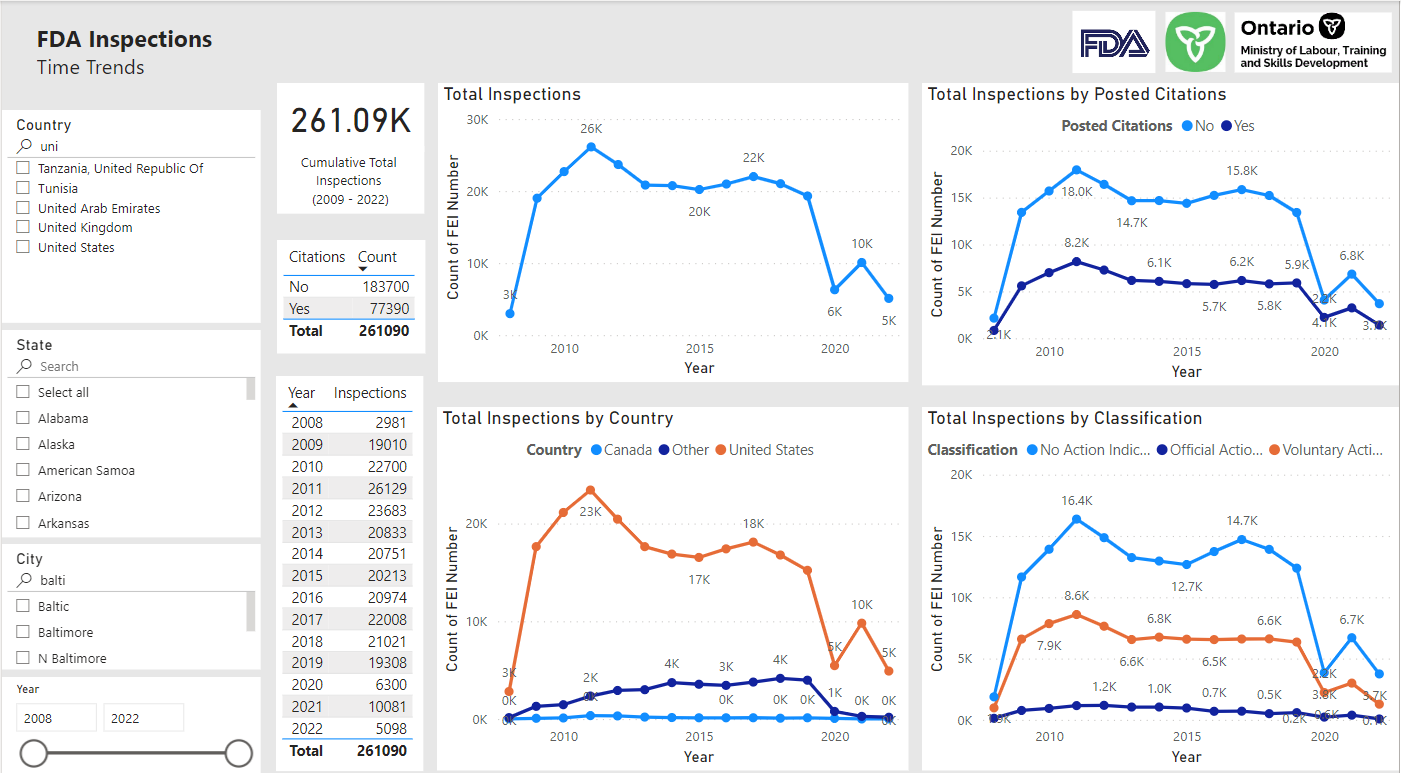 FDA Dashboard - TimeTrends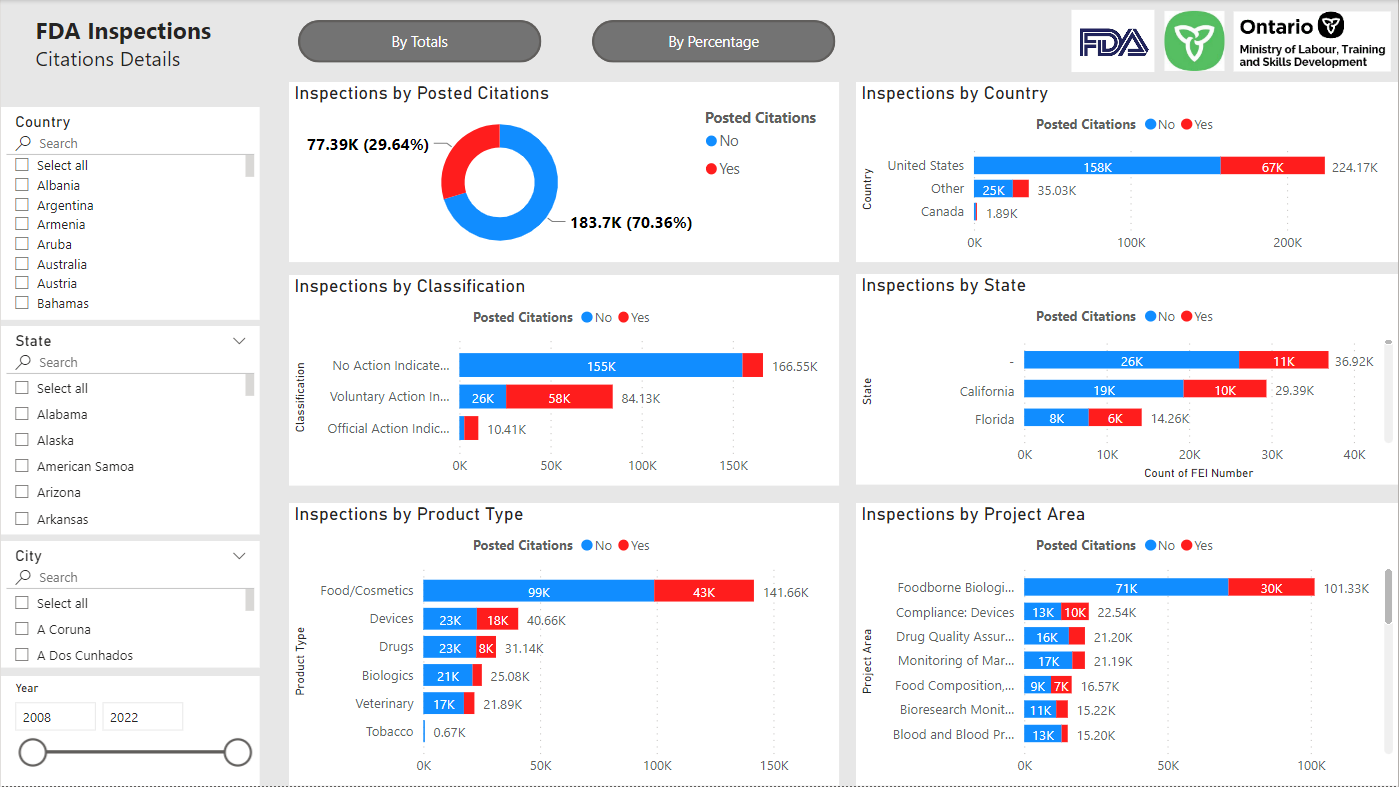 FDA - Citations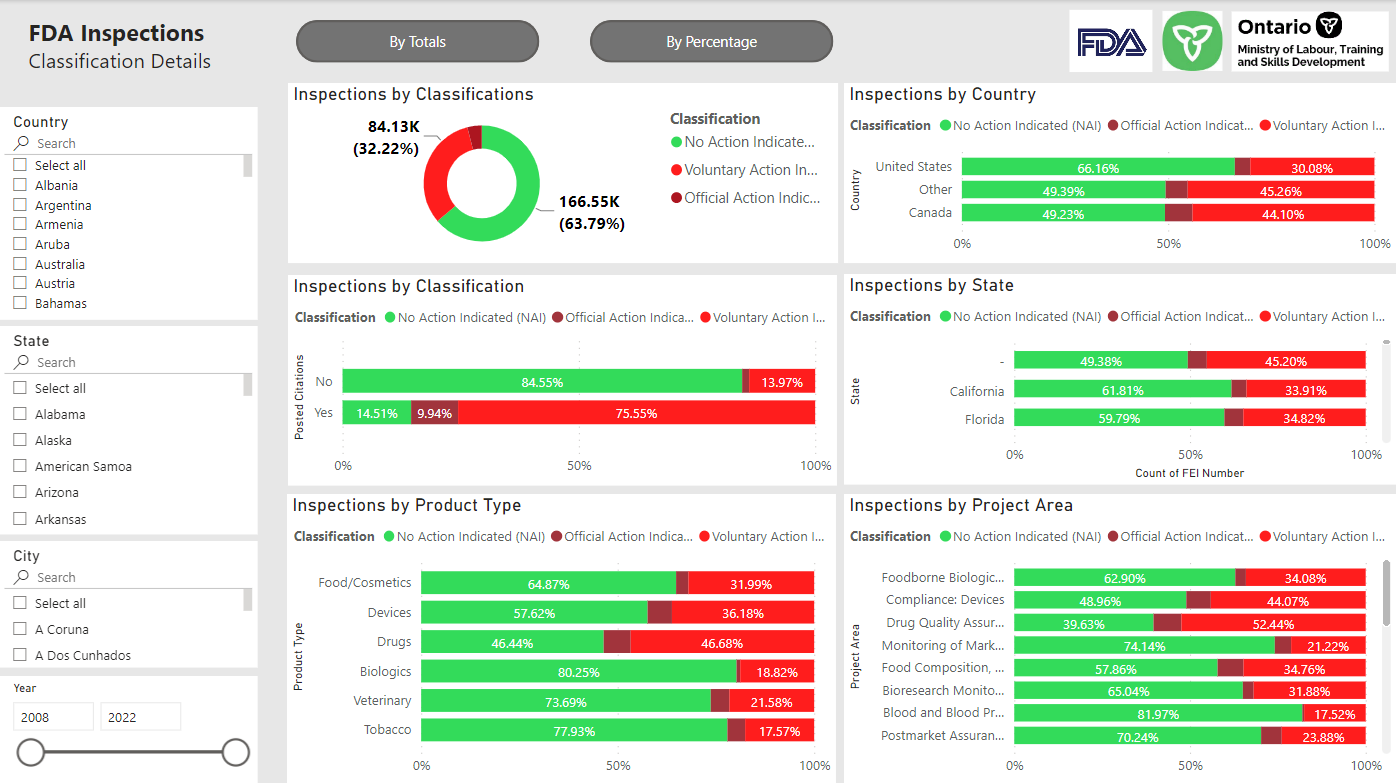 FDA - Classifications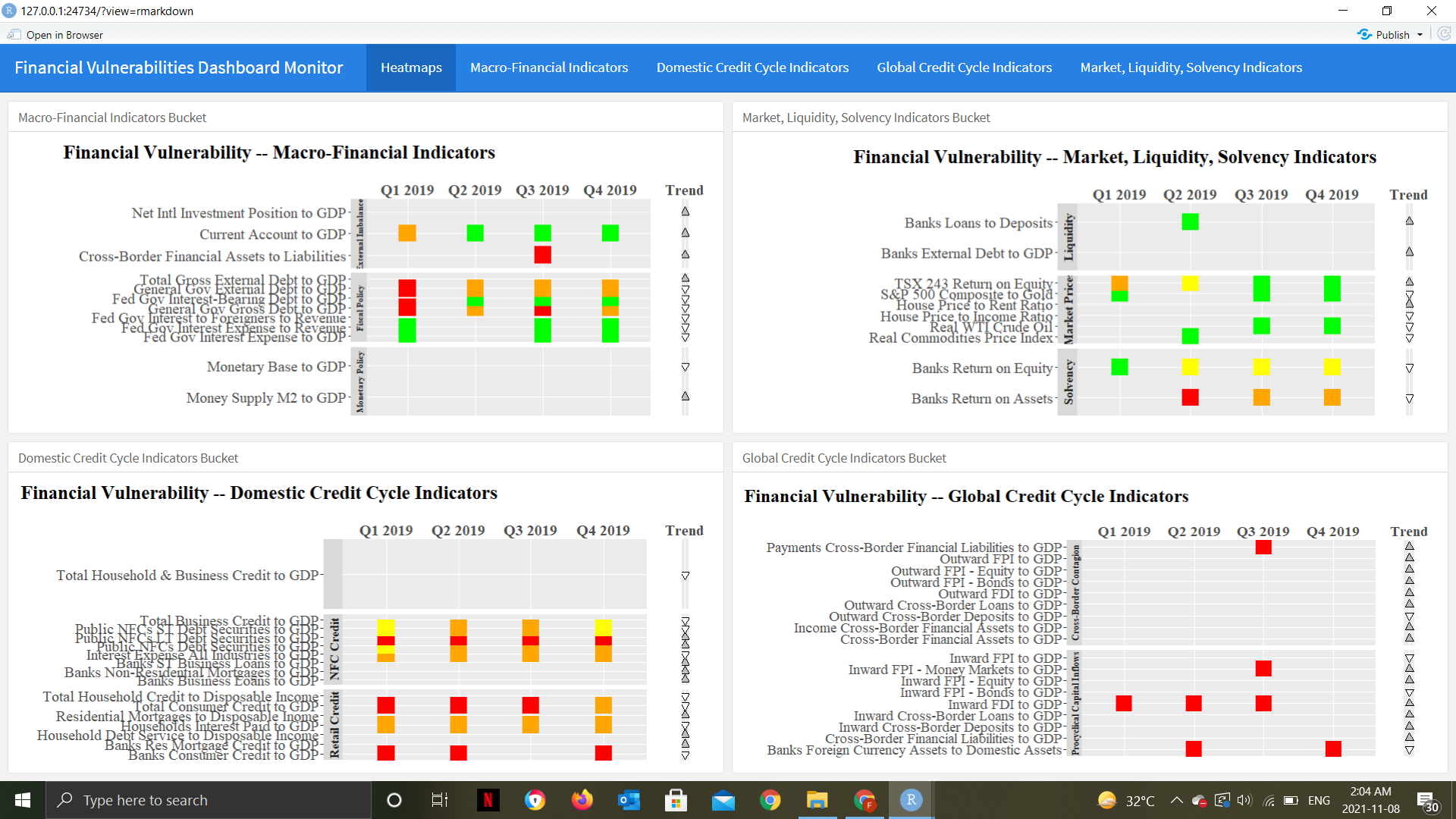 Financial Vulnerability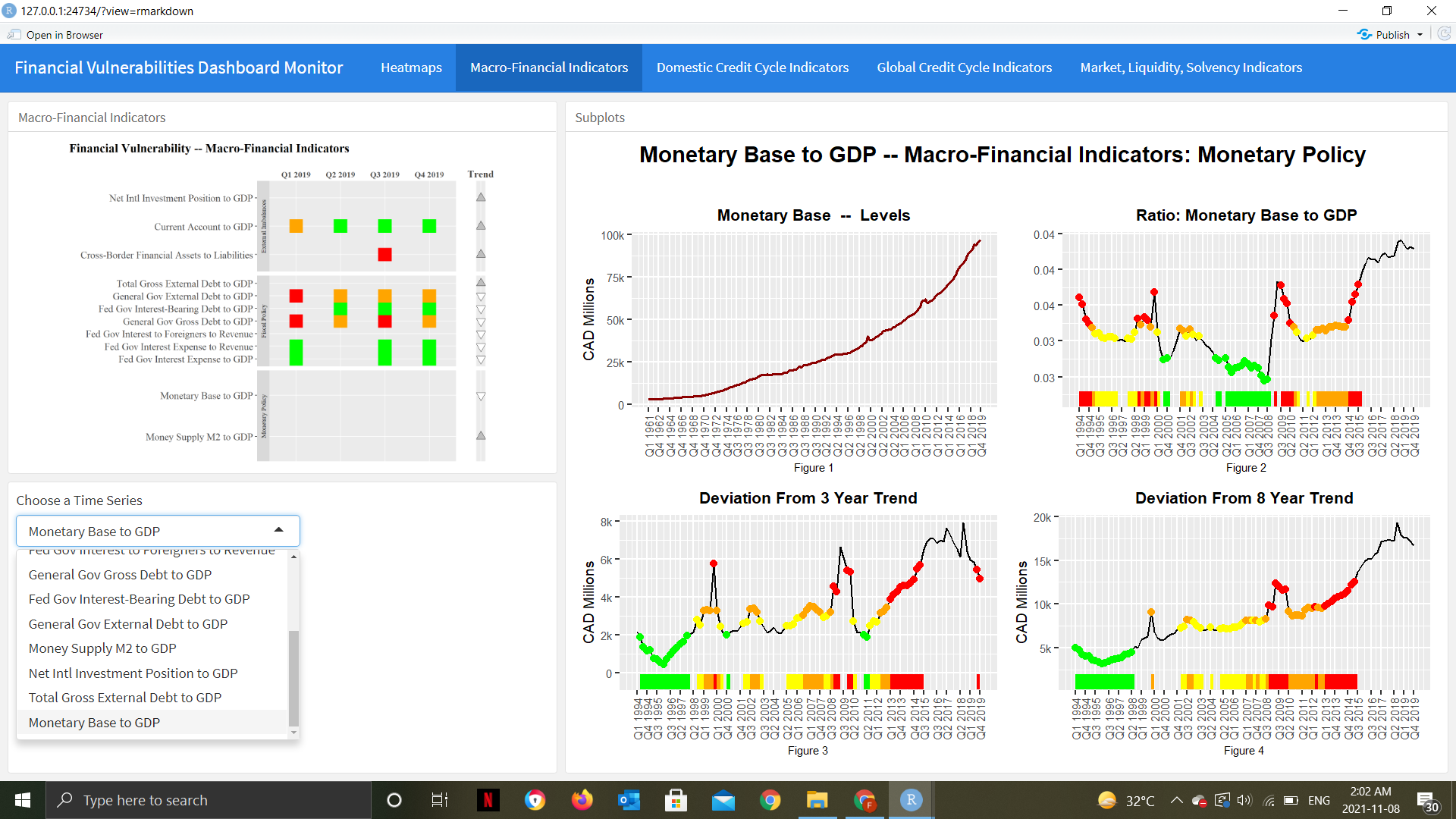 Monetary Base to GDP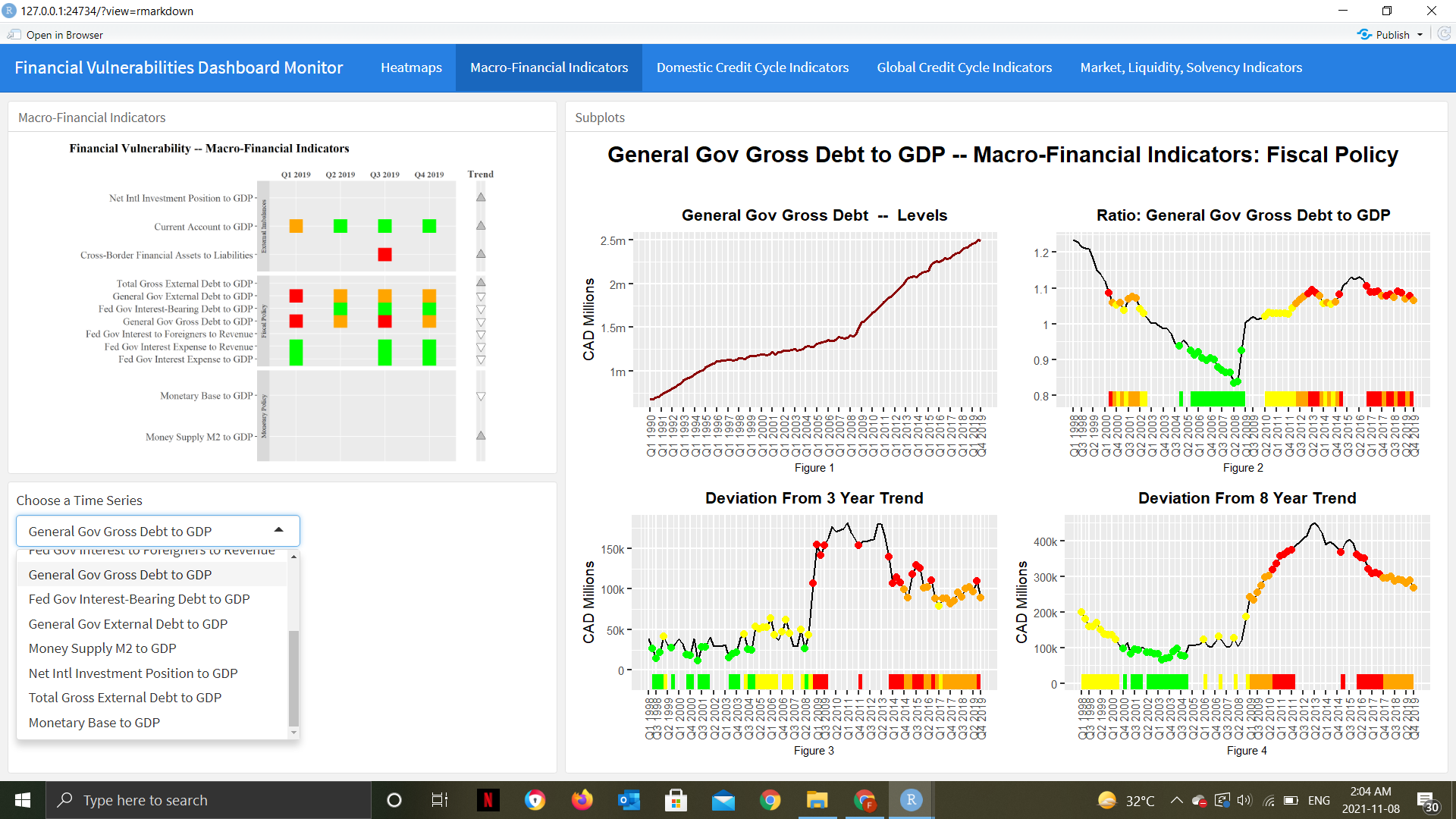 Gen: Gov Gross Debt to GDP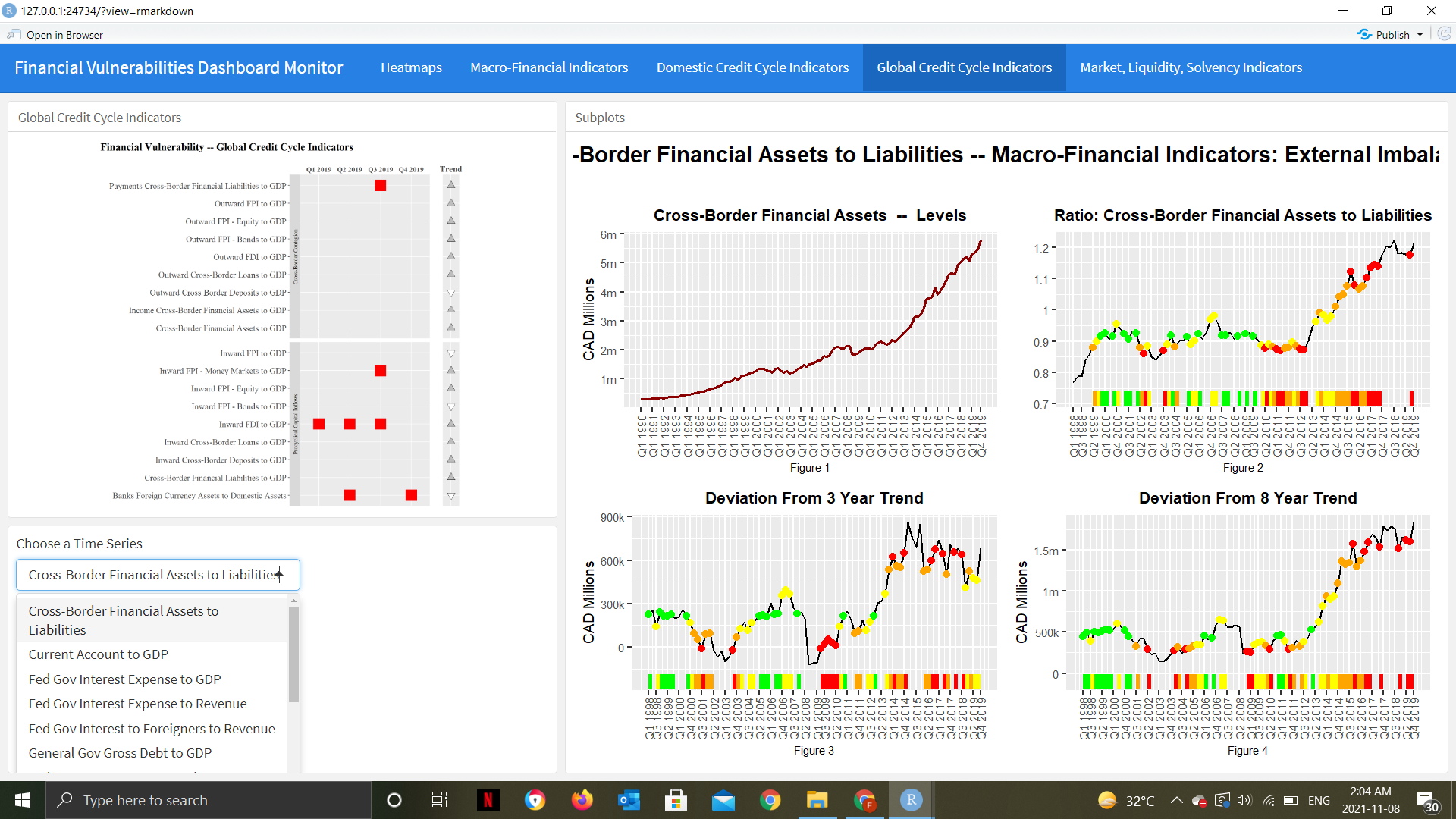 Border Financial Assets to Liabilities
Founder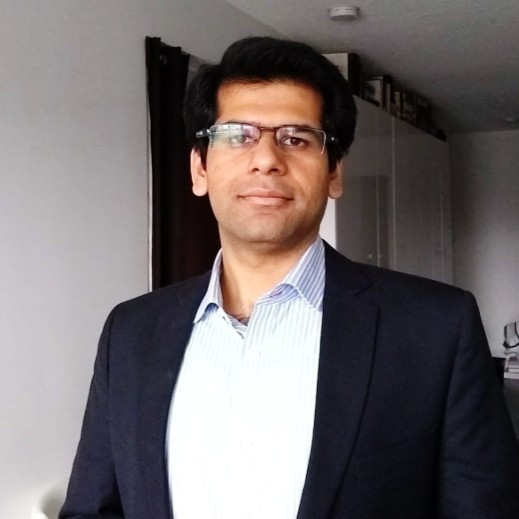 Faizan Khalid Mohsin.
Has a Bachelor of Mathematics and Statistics and a Masters in Biostatistics, both from the University of Toronto. He also has over 6 years of experience in advanced analytics, biostatistics, and cutting-edge machine learning solutions for businesses and institutions for building production Apps using R and Shiny.
Proficient in Python and R for supervised and unsupervised learning, predictive and prescriptive modeling, deep learning, time-series analysis, survival analysis, and longitudinal analysis, as well as building dashboards using Shiny.
Great communication skills and extensive teaching experience in machine learning and statistics using R and Python.
Read More
Contact
Any Queries? We are available 24/7 to help you level up.
Location:
Mississauga, L5M 6J7, ON, Canada
Email:
faizan.mohsin@cubestatistica.com