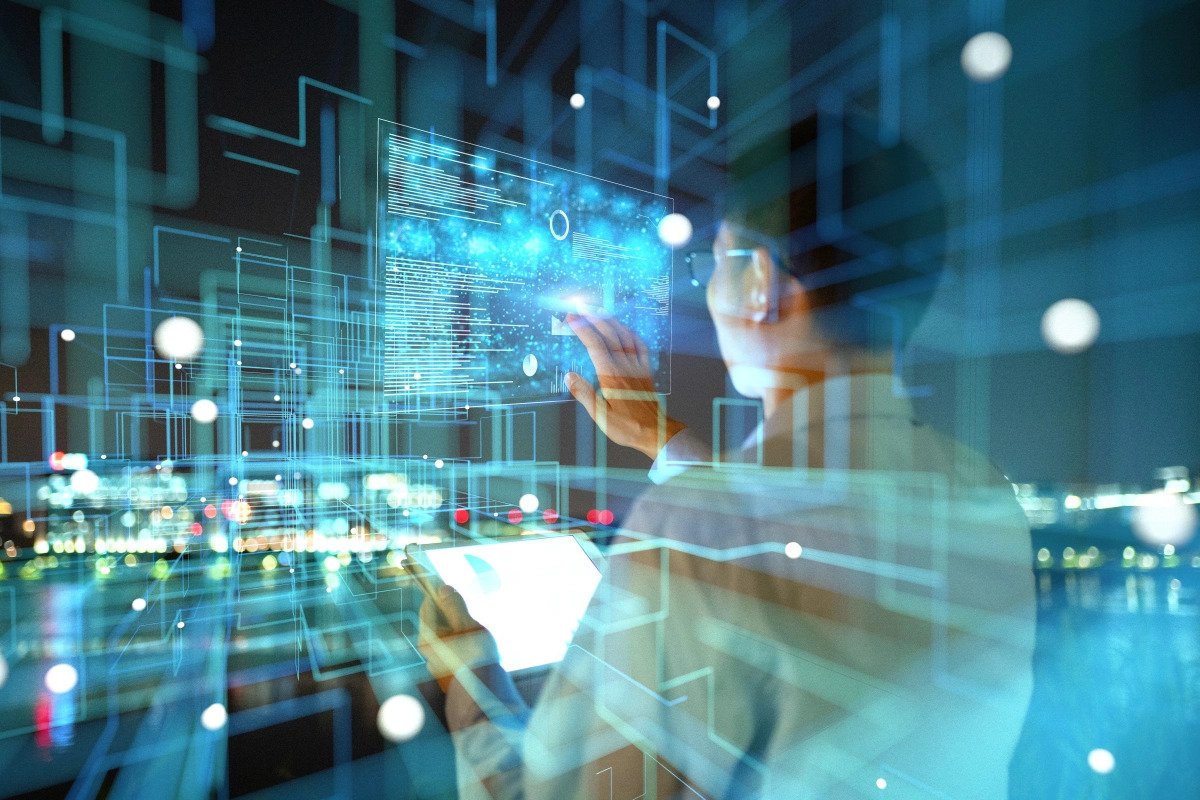 Artificial intelligence, data science, and machine learning are being used by businesses to automate and digitize operations, free up employee time, increase productivity, and to monitor and conduct performance reviews. AI increases the speed and effectiveness of decision-making in real-time. The automation of processing huge amounts of information leads to thousands of man-hours saved per year resulting in huge reduction in costs. Furthermore, AI and data science can be used to sift through millions of rows of data curating and narrowing down high-quality leads for organizations to deep dive.
A simple example of automation is; in excel instead of performing the same data cleaning steps manually, one can write a single python or R script that performs all the steps with the press of a button. Moreover, scripts could be developed that take all your client or patient information, even written in a word document, and organize the information into a database or excel file for easy use and reference. Finally, rather than creating visualizations and calculations for every new dataset, a script could be written that stores the data into a database, which directly connects to a Tableau or Power BI dashboard and that keeps updating itself with every new data.
Every company looks to and needs to increase efficiency. Effectiveness in AI refers to the optimization of processes through exact preventative maintenance, predictions, quality control, and risk management. But it also includes identifying and addressing inefficient areas that cost organizations time and money. In an environment of rising costs, it supports economic growth, helps increase profits, and reduces costs.
SHARE